MONEY IN YOUR POCKET
Lower your utility bills by 30-40% with our Super Efficient HVAC systems. That's more money in your pocket to spend on things you want to.
MORE COMFORTABLE HOME
Our systems run quietly and are optimized to evenly heat and cool your home. They also will reduce the amount of dust and allergens in your home.
MORE EFFICIENT
An efficient HVAC system will help with savings, comfort in your home, and less maintenance. It also helps us to be kind to our beautiful planet.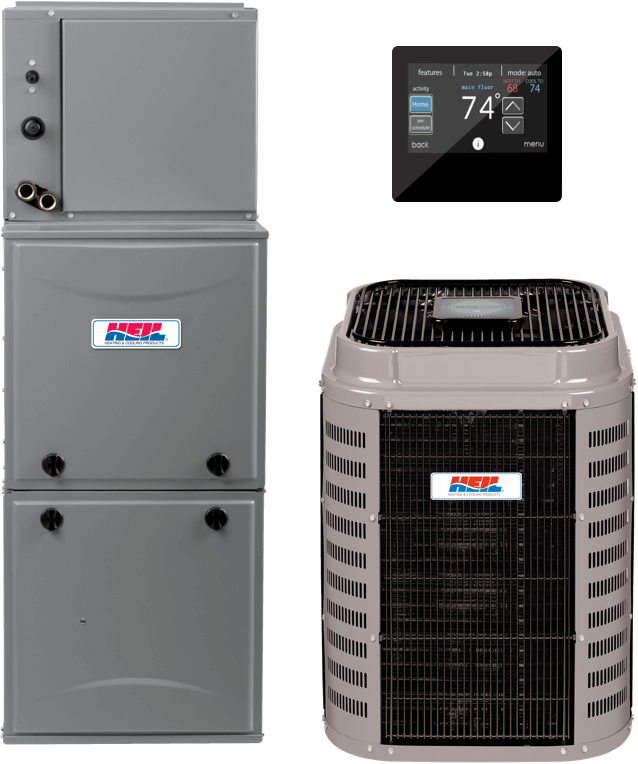 ONLY THE LATEST & GREATEST IN BOTH QUALITY & EFFICIENCY
---
ShineAir offers HEIL heating & cooling products, which are industry leaders in quality & efficiency and come with a 10 year warranty. Our installation and optimization will create a quiet comfortable atmosphere in your home that will help you save money on your utility bills.
READY TO TAKE YOUR HOME COMFORT TO A NEW LEVEL?
---
Tired of inconsistent temperatures throughout your home? Tired of a noisy & inefficient HVAC system? ShineAir provides HVAC systems that are efficient yet whisper quiet. The installation by our experienced HVAC professionals will be optimized to heat and cool your home consistently and quickly making every square foot of your home comfortable and quiet.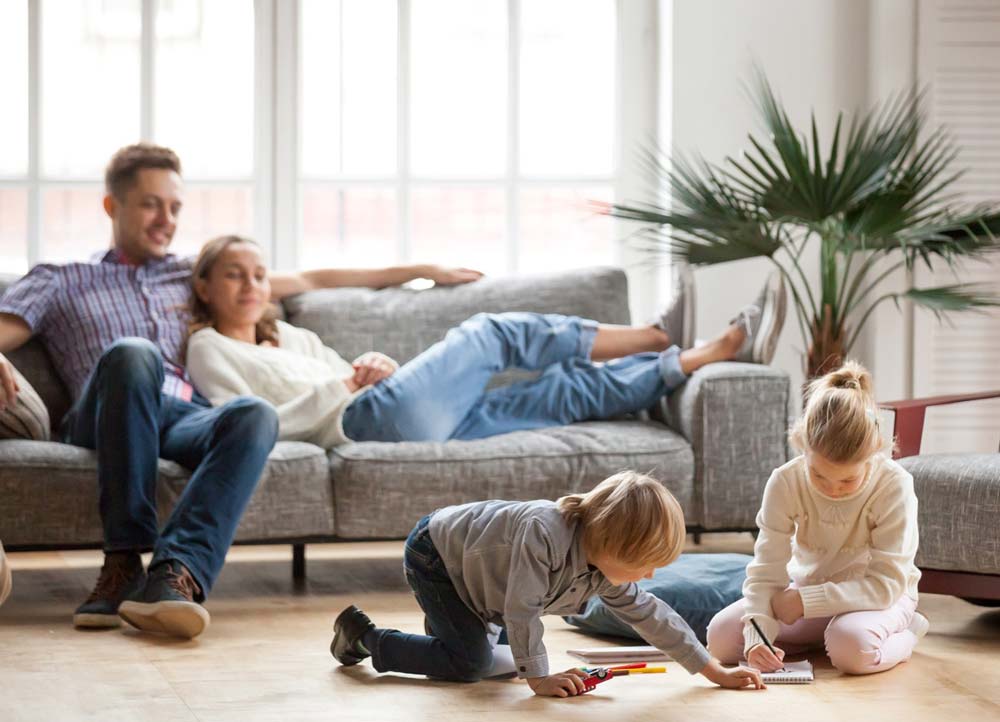 OUR COMPANY
We take pride in our quality of work, customer service, honesty, and integrity. We are able to provide full service to all residential and commercial HVAC equipment.
Fast Service
We know that your time is valuable and you need service quickly. We strive to provide you with service that is both fast and effective.
Forward Thinking
We are always learning what's new and changing in the industry. Looking for a highly efficient solution for a problem area? Ask about our Ductless Mini Splits!
Problem Solvers
Whether you're looking for a way to get your system operational, fix a hot/cold spot, or find a creative answer to an installation question, our team can find a solution.
Customer Support
Our customer is our priority. That's why you'll never get an answering service, always a local on call technician who is ready to help.
ShineAir Services ALL Brands of HVAC Equipment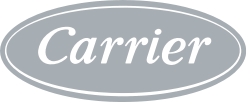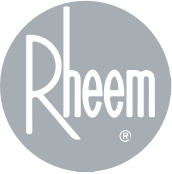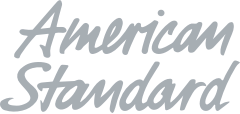 CALL TODAY
To start saving money and make your home more comfortable at the same time!
(479) 527-0404